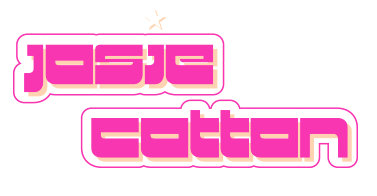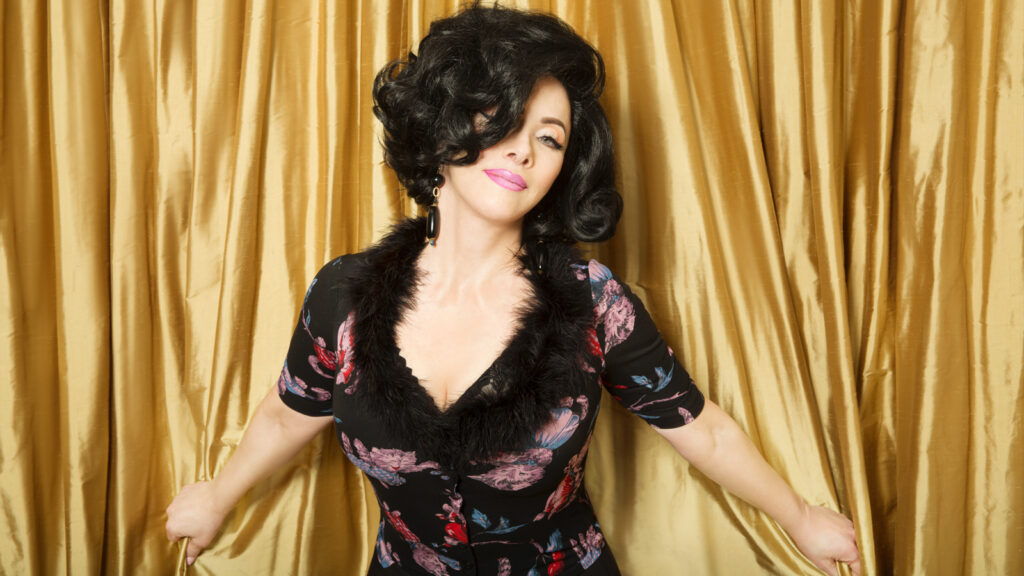 Josie Cotton hails from Dallas, Texas having moved to Hollywood to pursue a career in music. Best known for the world-wide explosion that was "Johnny, Are You Queer?" in the early '80s, it was also included in the seminal film Valley Girl which she appeared in with her band the Party Crashers. Later it was featured in the notorious Jack Ass Number Two and on the John Waters curated compilation album A Date with John Waters.

Cotton has been called "the Andy Warhol of pop music" by some. She is known for her quirky stylizations and musical experimentations from pop to rockabilly, electronica, swamp, lounge, Western, garage rock and beyond. Imagine Wanda Jackson meets Nancy Sinatra and has a baby with Nico (if you dare). John Waters wrote of her B-movie theme song record, Invasion of the B-Girls, "Josie Cotton has made the unlistenable unforgettable."

Her latest and eighth studio album, Day of the Gun, released May 2, 2023, with the singles and videos "Disco Ball" and "Painting in Blood" leading up to the LP release. The previous single (also on the LP) released late '22, is "The Ballad of Elvis Presley," a duet with Prima Donna's Kevin Preston, also featuring Clem Burke (Blondie) and Lee Rocker (Stray Cats) with an elaborate video directed by Piper Ferguson. The LP also features Eddie Spaghetti (Supersuckers) on bass. The LP was written by Cotton and co-produced by Cotton and long-time co-conspirator Paul Roessler (Screamers, Nina Hagen, Twisted Roots).

Cotton describes her latest album as a dystopian musical with David Lynch re-incarnated as a French poodle who overthinks everything in her path, after eating her own face. "I thought I was being ironic but then I realized it was literally true," she laughs.

Day of the Gun is out on Kitten Robot Records, a boutique label Cotton founded with Roessler which has reissued Cotton's entire catalog along with new music from Cotton-boosted bands such as Hayley and the Crushers, Loki's Folly, CrowJane and numerous others.