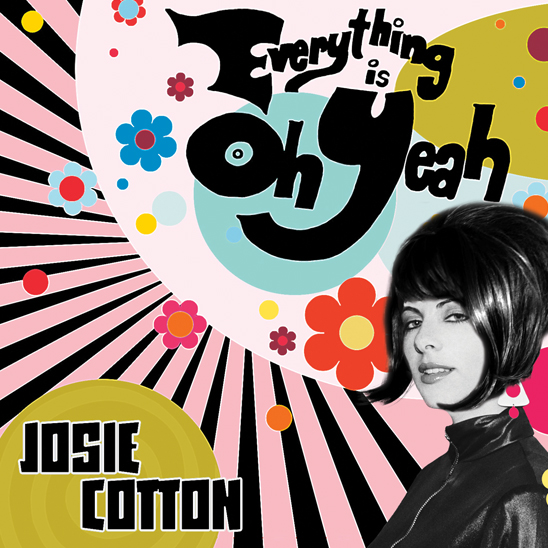 OCTOBER 4TH / JOSIE COTTON'S 'EVERYTHING IS OH YEAH' ON LE PINK VINYL WITH CLEOPATRA RECORDS

From the music sensation who asked "Johnny, Are You Queer?," the incredibly talented Josie Cotton, comes this long lost album originally recorded in 1986 but never released…UNTIL NOW!
This album was to be the follow up to Josie's second album for Elektra, the critically acclaimed From The Hip!
Features special guest appearances by Brian Setzer of The Stray Cats, Hunt Sales (Iggy Pop, Tin Machine), producer Geza X (Dead Kennedys, Germs), Paul Roessler (45 Grave, Nina Hagen) and more!
Will be promoted with a full scale publicity campaign that includes a beautifully animated video for the excellent title track!
Available on both CD as well as a special limited edition PINK vinyl (only 300 made)!