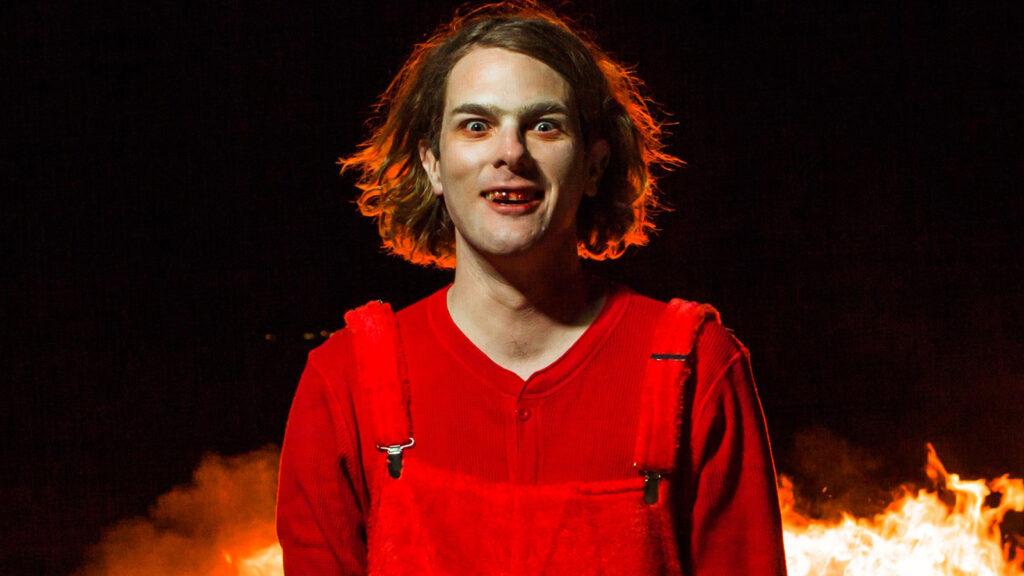 'Send Me Pictures' by Harry Cloud | New Album, 'The Cyst'
Exclusive video premiere of 'Send Me Pictures' by Harry Cloud, taken from the upcoming album, 'The Cyst,' out February 7th via Kitten Robot Records.
Taken from his upcoming album 'The Cyst,' 'Send Me Pictures' combines catchy hoe-down music with Harry Cloud's trademark choking-on-glass vocals that begs for a scream-a-long.
"It's definitely catchy and perhaps the most poppy on this album," he smiles, knowing full well that the ticket you've just taken to ride this rollercoaster of an album will leave you breathless, floored, and perhaps even scratching your head. Covering nearly every alternative genre imaginable including Doom, Ambient, Metal, Psychedelic Rock, Sludge, Shoegaze, Funk, Indie Rock and more, 'The Cyst' may seem like a chaos on wax, but in fact, it's a cohesive and fascinating journey into the avant garde musical mind of this very unique artist. Partnering up with acclaimed LA punk producer Paul Roessler (Nina Hagen, TSOL, Pat the Bunny, Josie Cotton), Cloud found his creative partner-in-arms.
---
Hailing from Midland, Georgia on the border of Alabama, Harry Cloud's first foray into music began in the MySpace years when he befriended a group of likeminded artists and moved upstate to Atlanta to join the experimental/noise scene under the name A Butterfly-Eaten Horsehead and later Single Mothers. Migrating out West to Los Angeles afforded a meeting with Roessler who helped him hone his sound with tighter production values at Kitten Robot studios where he recorded 16 albums and EPs so far under Harry Cloud, Fannyland, Orphan Goggles, COPS and Harry Cloud/Paul Roessler.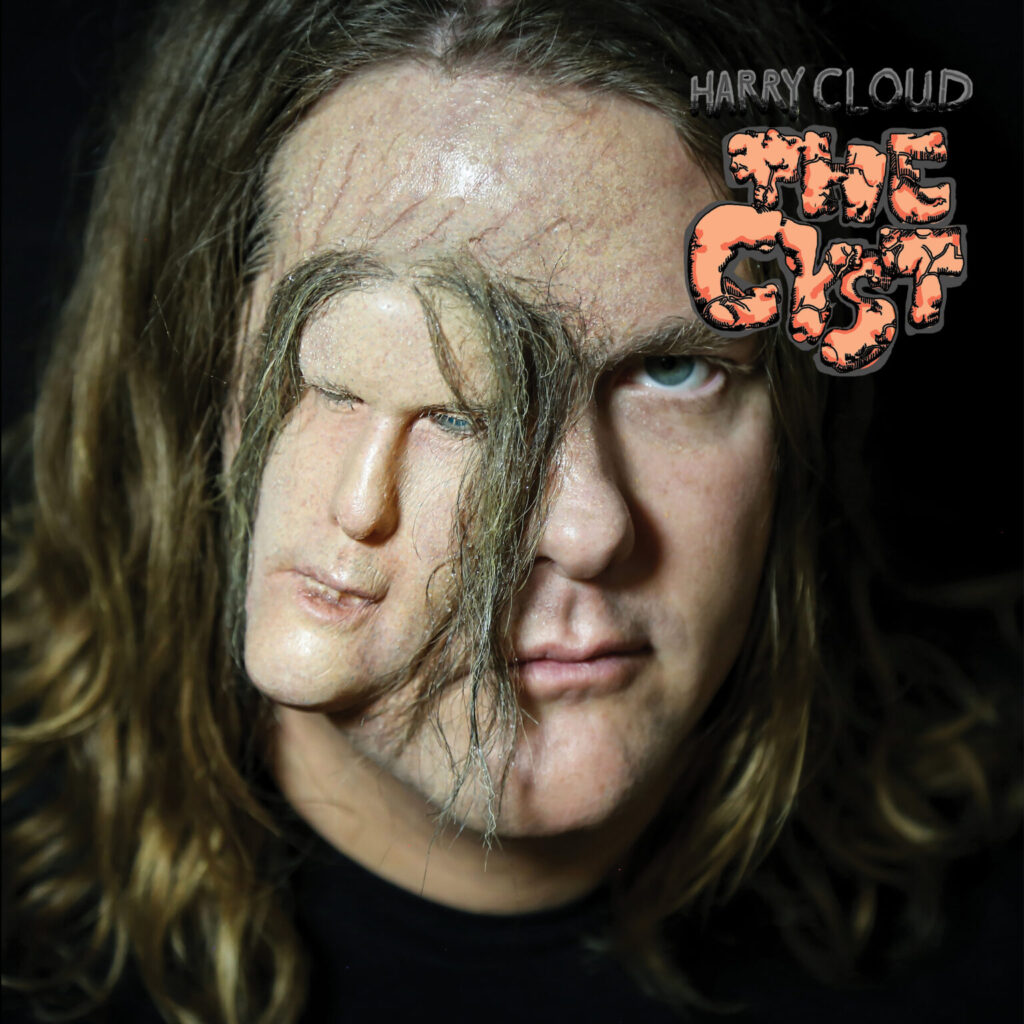 Now officially signed to Josie Cotton's Kitten Robot Records, Harry Cloud plans to unleash a whole new era of wildly experimental music. "I'm not trying to be anything or trying to do one style," he confesses. "I'm not a fashionable person" he confesses. "I like what I like and if something sounds cool I put it out. I want to create a dream universe absent from reality. The lyrics come from my subconscious and only hint at meaning. If you like slow metal, psychedelic noise and/or abstract weirdo rock, you might like Harry Cloud. If you don't like any of that stuff, you still might like Harry Cloud."
Headline photo: Sarah Sitkin
Harry Cloud Official Website / Facebook / Instagram / Bandcamp / YouTube